Town Clerk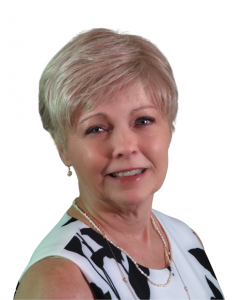 The Town Clerk is vested with many duties and responsibilities throughout the year. Some of the legal responsibilities are maintaining records for the township and highway departments, administering oaths, taking township board minutes and completing the proper filings with the county and state. Many other duties are performed by the Town Clerk, such as: creating agendas and board meeting packets, conducting the annual town meeting, arranging press releases and public notices, serving as Freedom of Information Act Officer and your Local Election Official. If you have questions, please fill out our Contact Form, email clerk@dgtownship.com or call the Town Clerk's office at (630) 719-6613.
Board Meetings are on the third Thursday of each month at 7:30 p.m. and are held in the Meeting Room at the Township office, 4340 Prince Street, Downers Grove, IL 60515.
Downloads
Board Meeting Agenda and Minutes
Freedom of Information Request Form
American With Disabilities Act (ADA)
Prevailing Wages Ordinance
Functions & Services Provided
Maintains records for the Township
Creates Board meeting agendas
Takes Board meeting minutes
Conducts the annual town meeting
Serves as local election official
Recent News
Meeting of the Township Board of Trustees – 1/20/22 January 17, 2022

The Township Board Meeting will be held at the Township multipurpose room, as follows: Date: Thursday, January 20th, 2022 Where: 4341 Saratoga Ave, Downers Grove IL 60515 When: 7:00pm View and download the meeting agenda.

DGT Offices Closed – 1/17/22 January 10, 2022

The Township offices will be closed in observance of Martin Luther King Day on 1/17/22.
Read more posts...
About the Clerk
Biography
Search

Information Channels