Town Clerk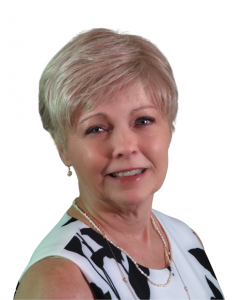 The Town Clerk is vested with many duties and responsibilities throughout the year. Some of the legal responsibilities are maintaining records for the township and highway departments, administering oaths, taking township board minutes and completing the proper filings with the county and state. Many other duties are performed by the Town Clerk, such as: creating agendas and board meeting packets, conducting the annual town meeting, arranging press releases and public notices, serving as Freedom of Information Act Officer and your Local Election Official. If you have questions, please fill out our Contact Form, email clerk@dgtownship.com or call the Town Clerk's office at (630) 719-6613.
Board Meetings are on the third Thursday of each month at 7:30 p.m. and are held in the Meeting Room at the Township office, 4340 Prince Street, Downers Grove, IL 60515.
Downloads
Board Meeting Agenda and Minutes
Freedom of Information Request Form
American With Disabilities Act (ADA)
Prevailing Wages Ordinance
Functions & Services Provided
Maintains records for the Township
Creates Board meeting agendas
Takes Board meeting minutes
Conducts the annual town meeting
Serves as local election official
Recent News
Read more posts...
About the Clerk
Biography
Search

Information Channels

Charitable Organizations

Please consider donating to FFDGTS a not-for-profit organization that supports programs and services offered by the Township that foster the independence and well being of older adults.

See other Charitable Organizations we support.