Supervisor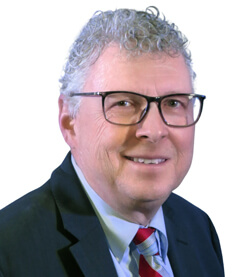 The Township Supervisor is Chief Executive Officer of the Township, Chairman of the Township Board of Trustees, and as Chief Operating Officer implements the Township  policies and programs. The Supervisor directs General Assistance, and is the Township Pension Administrator. The Supervisor acts as Chief Financial Officer, prepares and presents budgets and levies to the board for their approval each year, and is the treasurer of all Township general funds and  Township highway funds. The Supervisor also oversees the Human Services Department which provides programs and services for senior citizens and for youth aged 13 and under. The Supervisor works with villages, agencies and organizations within the township to promote services and programs that would be beneficial to the residents.
If you have any questions, please fill out our Contact Form, email supervisor@dgtownship.com or call (630) 719-6610.
Functions & Services Provided
Financial Assistance Programs
Human Services
Mosquito Abatement
Passports
Cemeteries
Recent News
Read more posts...
About the Supervisor
Biography
Search

Information Channels

Charitable Organizations

Please consider donating to FFDGTS a not-for-profit organization that supports programs and services offered by the Township that foster the independence and well being of older adults.

See other Charitable Organizations we support.