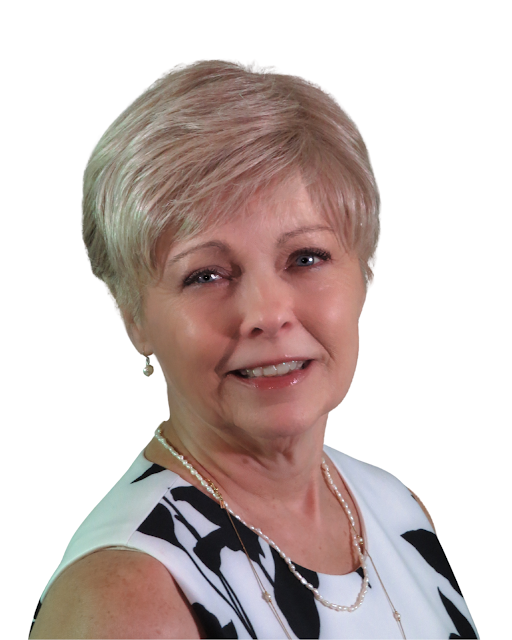 Lorraine Grimsby was born in the Upper Peninsula of Michigan and moved to Illinois in 1989. Lorraine has two grown sons and 5 grandchildren. Before moving to Illinois, Lorraine worked at Marquette General Hospital and attended Northern Michigan University. Lorraine also served as West Branch Deputy Clerk and Township Clerk for approximately 9 years. Lorraine's entire career has been in the healthcare field servicing people. Lorraine retired from Loyola University Medical Center. Lorraine currently serves on the Executive Committee for the Township Officials of DuPage County and is President of the Women's Auxiliary for the American Legion Post #391 in Lombard. She is pleased to continue serving as Downers Grove Township Clerk.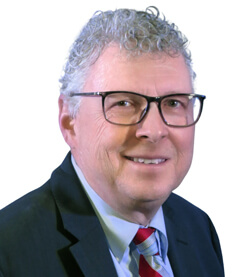 Paul W. Coultrap, Jr. is a lifelong resident of Downers Grove Township. Raised in Clarendon Hills, Paul is a graduate of Hinsdale Central High School and Western Illinois University. Paul has been an insurance agent in the area for 27 years, the last 18 with TW Group, Inc. in Westmont. Paul has held several positions of leadership in the community, first as a longtime member of the District 58 Legislative Committee and later the District 58 Financial Advisory Committee. Paul is now the Chairman of the Downers Grove Township Republican Organization, after serving for the past twelve years as the Republican committeeman for his precinct. Paul has been a Trustee of the Downers Grove Sanitary District since 2017. He has also worked on the gubernatorial campaign committees of then State Senator Kirk Dillard and Governor Bruce Rauner. Paul and his wife, Gail, have lived in Downers Grove since 1992. They have one daughter, Anne Marie, a 2012 graduate of Downers Grove North High School.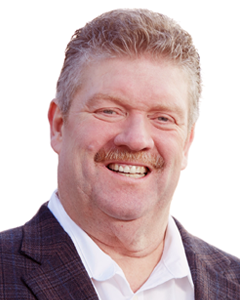 Greg Boltz was appointed to the Downers Grove Township Board in June 2015. Greg has a long history of serving the community including serving on the Indian Boundary YMCA Board, volunteering for the Westmont Lions, Gleaners for the Lord and a number of other local organizations. Prior to being elected Assessor, Greg was Vice President of Finance for a group of privately held companies. His area of focus includes accounting, finance, operations, compliance and government procurement. In addition to being a Certified Illinois Assessing Officer (CIAO), Greg has a Bachelor's Degree from DePaul University and is a Certified Public Accountant. He has two adult children and is a member of Four Corners Community Church in Darien.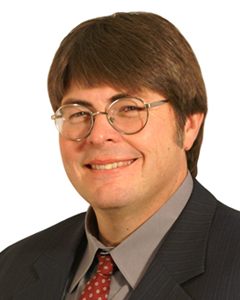 Andy started working for the highway department in 1984. Over the past 38 years Andy has gained expertise in managing storm sewers, relieving area flooding and keeping township roads safe. In 1996 he became foreman and has been managing the township crew ever since. He was elected as Highway Commissioner on April 7th, 2009. Andy is a lifelong resident of Downers Grove and has been married to his wife Sharon for the past 33 years. He graduated from Downers Grove North and also graduated from North Central College with a BA in communications in 1983. Andy's hobbies include music, gardening and spending time with family and friends.