Township Center Dedication
Friday March 19, 2021 the Township Center was dedicated in a brief ceremony. With a ribbon cutting, speakers included FISH board chair John Aguzimo, Friends for Downers Grove Township Seniors board chair Robert Petranek, and Township Supervisor Mark Thoman.
FISH Chair Aguzimo spoke of how the new pantry space comes at a critical time for township families in need, and how their client base has more than tripled in the last year.
FFDGTS Chair Petranek spoke of the fundraising efforts and pursuit of private sector grants that paid for most of the equipment going into the building, amounting to over $33,000 of assistance.
Supervisor Thoman spoke of the many nonprofits and groups that would be bringing their services closer to township residents with the new facility, including the FISH Pantry, DuPage Senior Citizens Council, GardenWorks, and Downers Grove North High School.
Supervisor Thoman singled out Ruth Anderson as the "mother" of the FISH Pantry, and dedicated the food pantry space as the Ruth M. Anderson Township Food Hall in recognition of her decades of volunteer service to help those in need. Supervisor Thoman also singled out the late William Swanston, who worked for 34 years in public service to the township as a Trustee and as a long time Lions Club member. Supervisor Thoman dedicated Swanston's commitment by naming the main meeting room the William J. Swanston Township Community Hall in honor of his decades of work.
The FISH Pantry is now moved in and operating out of the new building while fine-tuning their space. Work outfitting other interior portions of the building continues. Programming is being worked on in anticipation of the state returning to normal in early May, and partner AARP resuming activities in September.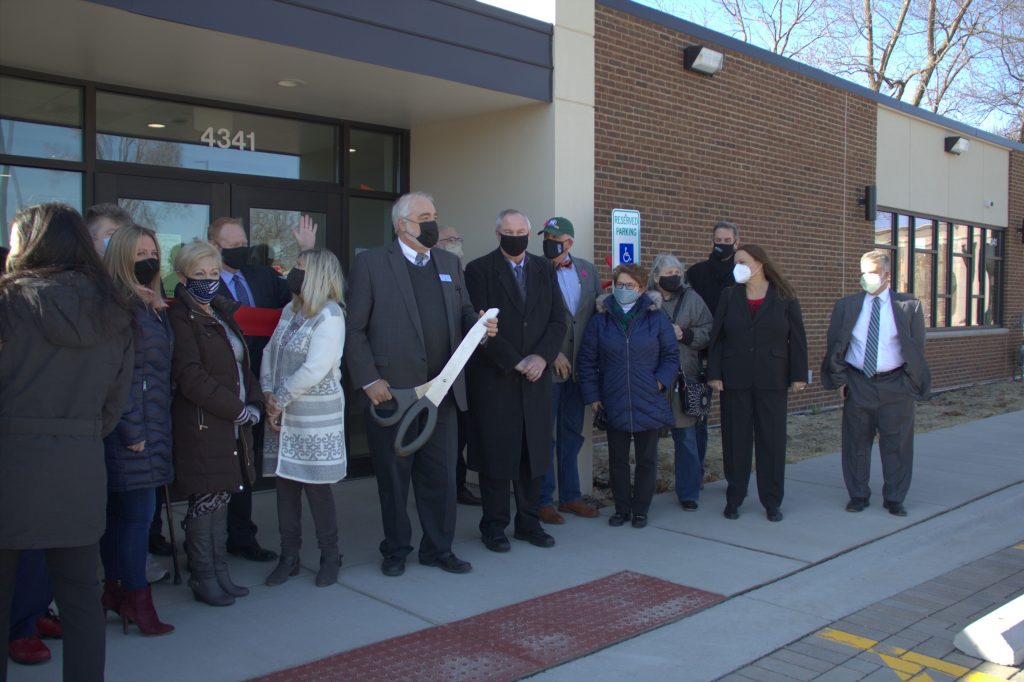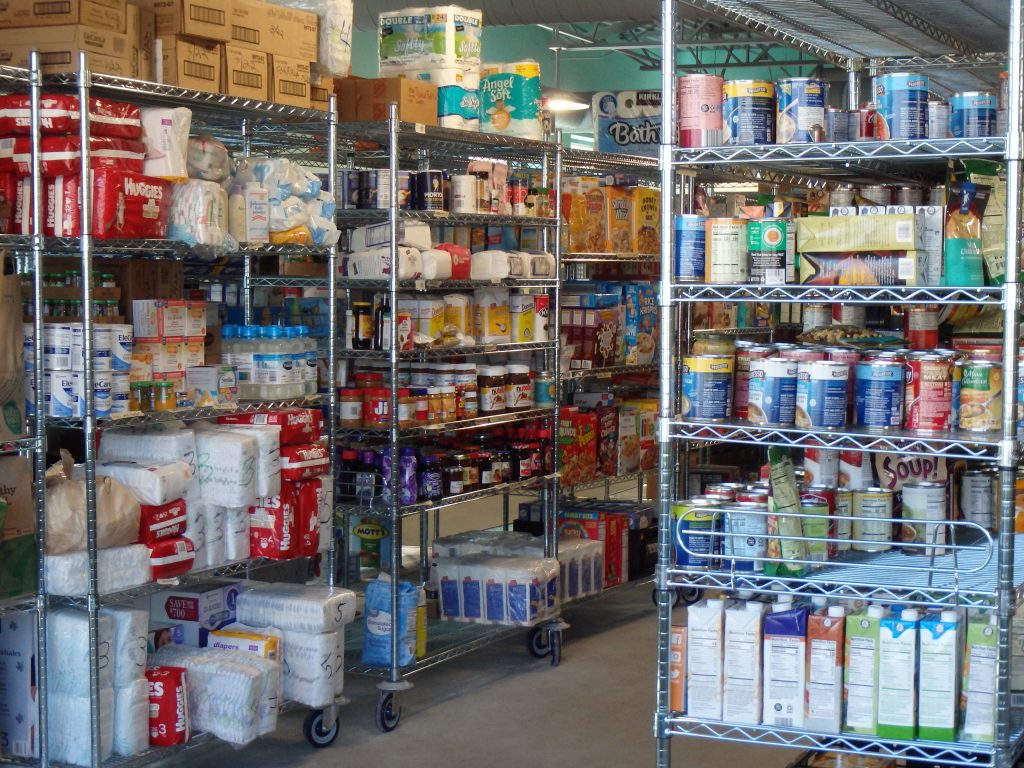 Search

Information Channels

Charitable Organizations

Please consider donating to FFDGTS a not-for-profit organization that supports programs and services offered by the Township that foster the independence and well being of older adults.

See other Charitable Organizations we support.