Metropolitan Services Says Thanks!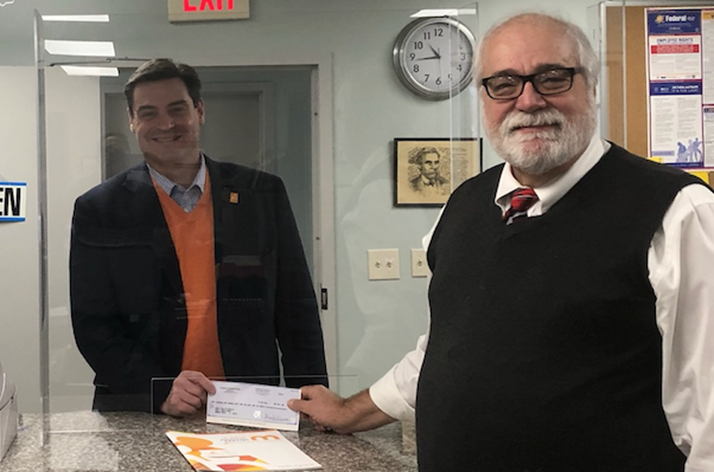 Thanks to the efforts of Mark Thoman, Supervisor of Downers Grove Township, Family Shelter Service of Metropolitan Family Services DuPage received much needed CARES Act funding support for domestic violence services. We are grateful to be one of the organizations in the area that received financial assistance to help recover from #COVID19 expenses we couldn't anticipate.

"The Downers Grove Township has always supported our shelter and the survivors of domestic violence, but Mark's extra efforts to ensure agencies like Metropolitan Family Services DuPage received CARES Act funding in this challenging year was critical," says Executive Director Nikki Cameron.

Supervisor Thoman: " We were delighted to be able to use a portion of our CARES Act funding, awarded us by the county, to help several nonprofit organizations who help our Township residents in need.

"Family Shelter Services helps women in their most desperate hour of need. We've helped them in the past, we'll help them in the future, and we're helping them now to continue their mission of protection and hope for women in need."
>

Township

>

Metropolitan Services Says Thanks!

Search

Information Channels

Charitable Organizations

Please consider donating to FFDGTS a not-for-profit organization that supports programs and services offered by the Township that foster the independence and well being of older adults.

See other Charitable Organizations we support.