Hope's Front Door Says Thanks!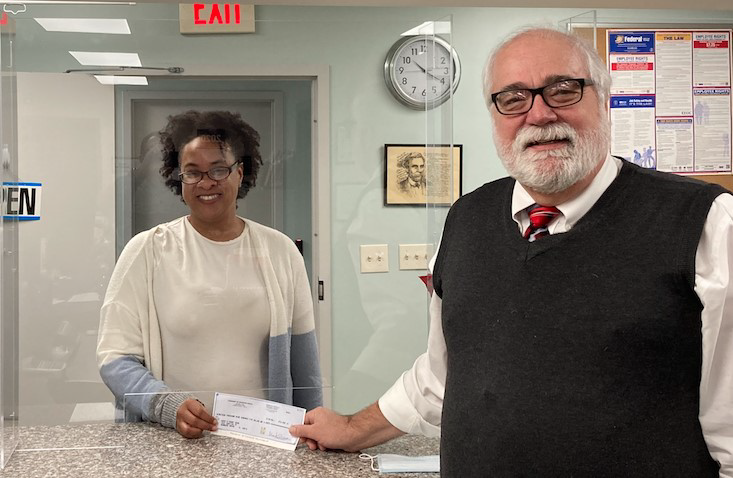 Hope's Front Door thanks Downers Grove Township and Mark Thoman, Supervisor, for their support through a CARES Act reimbursement grant to cover some of the 2020 COVID-19 related increases in community services. The $19,900 grant will help Hope's Front Door continue to meet the needs of those impacted by COVID-19 in 2021.
Supervisor Thoman: "A great nonprofit helping Township residents in need, Hope's Front Door was rocked hard by COVID-19 related expenses that siphoned donations away from their mission of helping people. We're pleased to be able to help this group and support the great work they do every year and especially in 2020!"
Search

Information Channels

Charitable Organizations

Please consider donating to FFDGTS a not-for-profit organization that supports programs and services offered by the Township that foster the independence and well being of older adults.

See other Charitable Organizations we support.