Community Adult Day Center Says Thanks!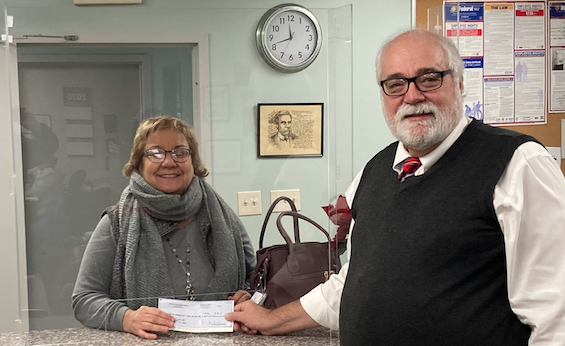 Supervisor Mark Thoman: "We here at the Township were very pleased to be able to use part of our CARES Act funding to help Community Adult Day Center. Like many nonprofits, COVID hammered CADC with unexpected additional costs. Helping them get through 2020 and continuing to provide their much needed service to southeast DuPage County is a win across the board for all residents."

Ms. Furjanic: "Great news thank you for all your hard work!!!"

You can find out more about the good work of CADC here: https://www.communityadultdaycenter.org/
Search

Information Channels

Charitable Organizations

Please consider donating to FFDGTS a not-for-profit organization that supports programs and services offered by the Township that foster the independence and well being of older adults.

See other Charitable Organizations we support.