Downers Grove Township recently began clean-up activities at Oak Hill and Oak Crest Cemeteries. On October 16, 2021, local residents participated in weeding, tree and brush removal along the fence lines, general trash disposal, stump removal, resulting in a substantial improvement in the appearance of both cemeteries.
October 23, 2021 brought out both cold weather and Boy Scout Troop 99, who undertook the heavy lifting and other activities designed to enhance the graves of many former Downers Grove residents and many veterans, including several Civil War veterans.
As the owner of Oak Hill and Oak Crest Cemeteries, Downers Grove Township is grateful to all participants that assisted in improving and maintaining these final resting places.
If anyone is interested in helping at Oak Hill and Oak Crest in the future, please contact the Supervisor's Office at 630.719.6610.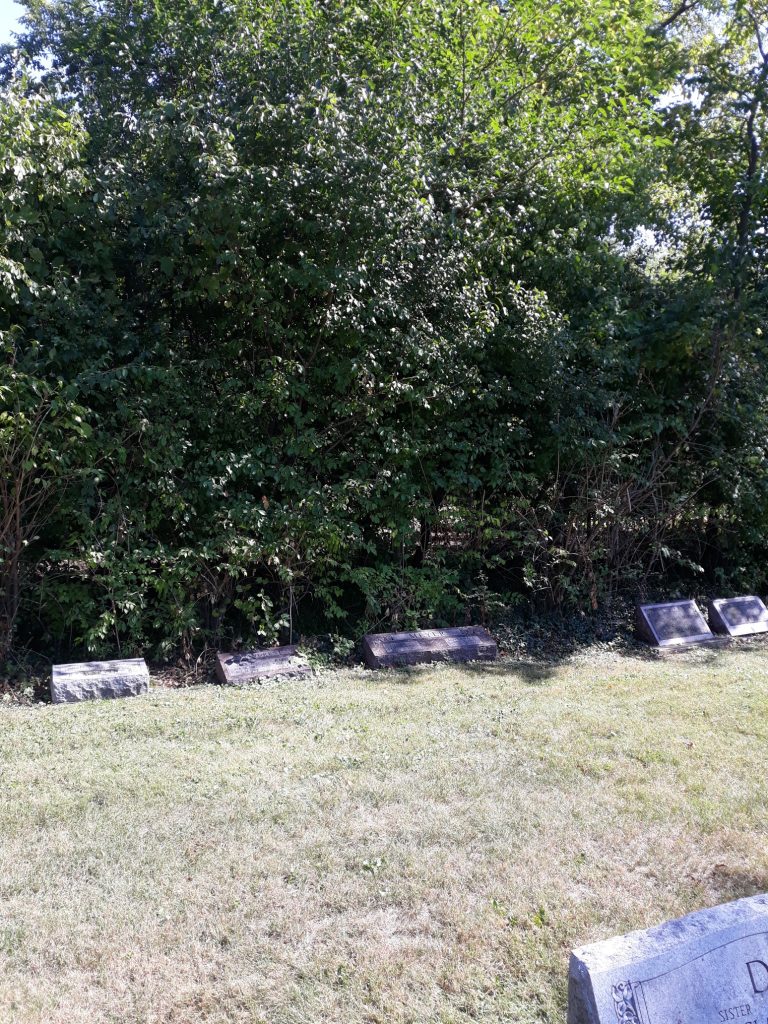 Search

Information Channels